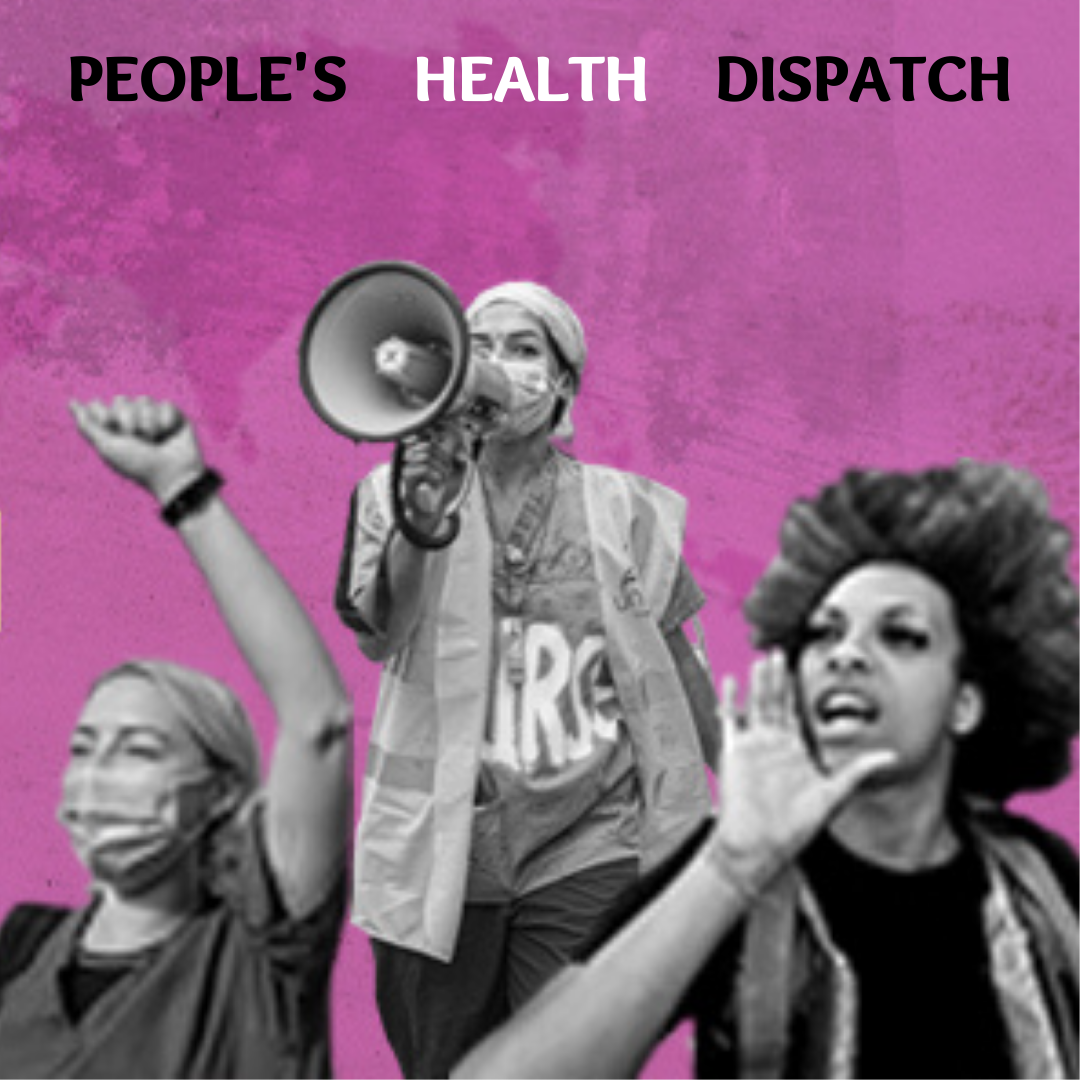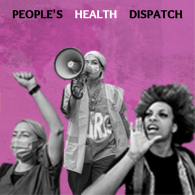 The results of two recent elections - in Chile and in Honduras - have brought hope of a new life and freedom for health systems which have been burdened by a difficult history of neoliberalism and corruption. The latest issue of People's Health Dispatch explores what is expected from the governments of Gabriel Boric and Xiomara Castro together with local health activists and experts.
To read about this topic and other stories on the s
tate of vaccination in
Africa, success of Cuban vaccine S
oberana, healthcare workers p
rotests in Turkey, video interview on science of diagnostics with Dr. Satyajit Rath, and data on b
ooster shots vs donations, click here.