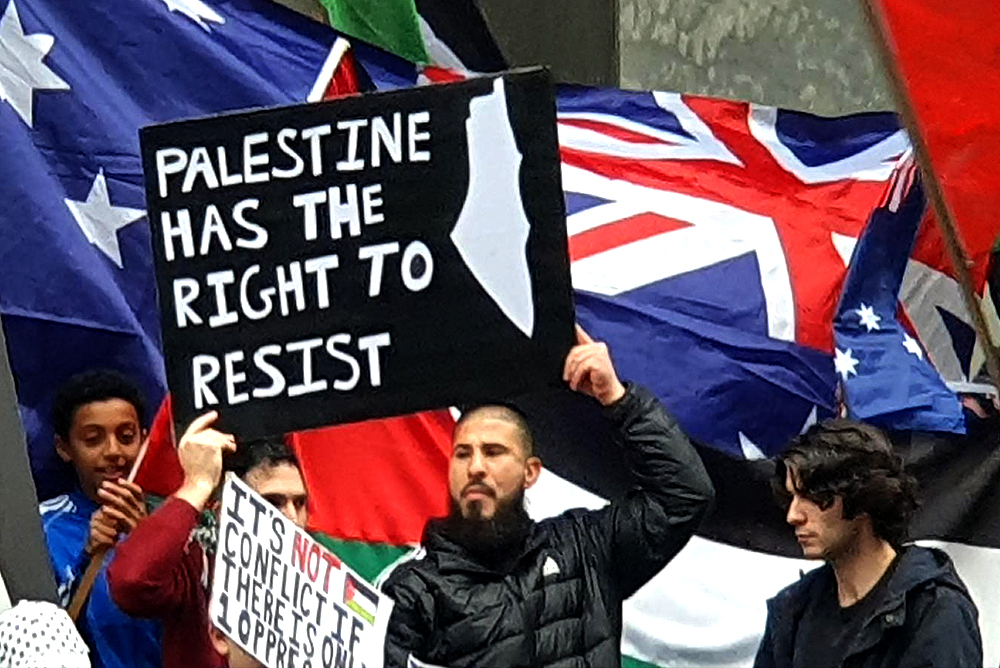 People around the world express solidarity with the Palestinian people.
In front of the Palestinian Authority's diplomatic representation in Bogota, Colombia, a crowd of demonstrators show their support for the Palestinian people. 
Healthcare workers say: No More! Stop the bombs – stop the war!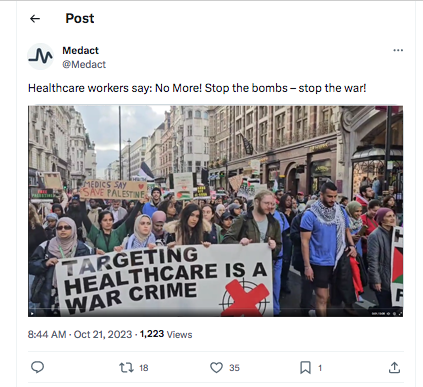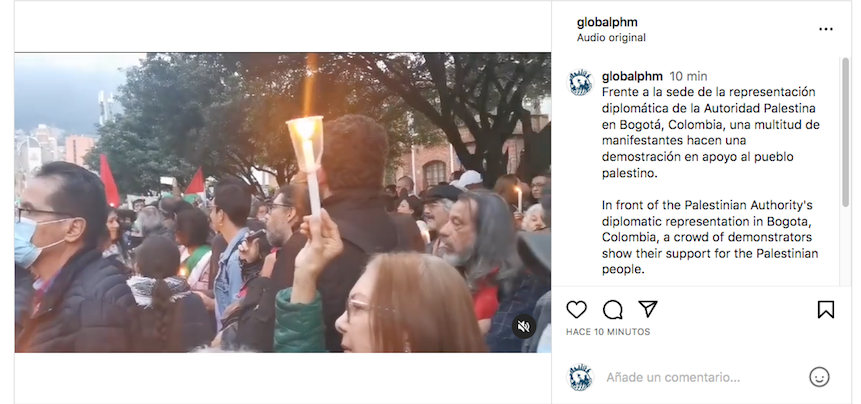 In Brussels, Belgium, People gather in support of the Palestinian People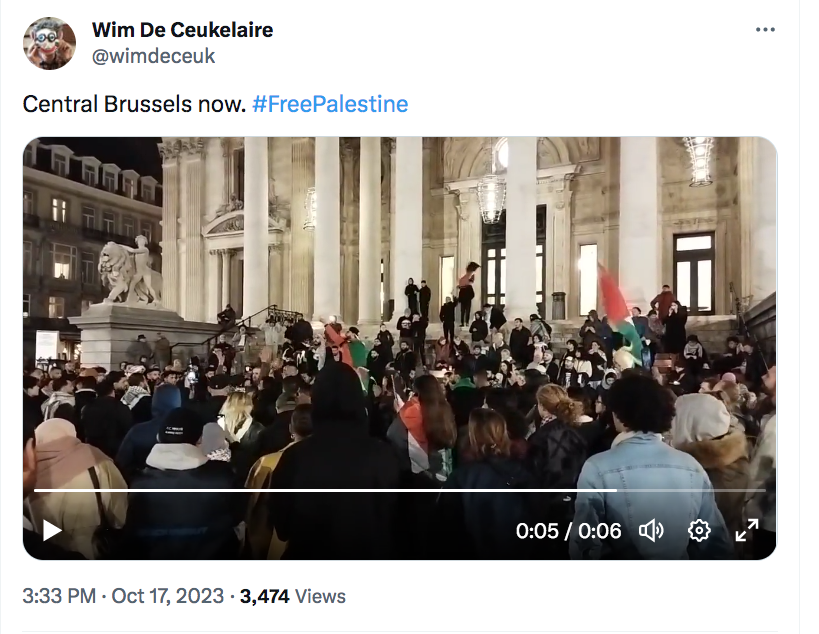 Big crowds in Sydney and Melbourne, Australia. The crowd chanted: "Free Free Palestine" and "We are hundreds we are millions we are all Palestinians". There was also strong condemnation of the Australian government for supporting Israel.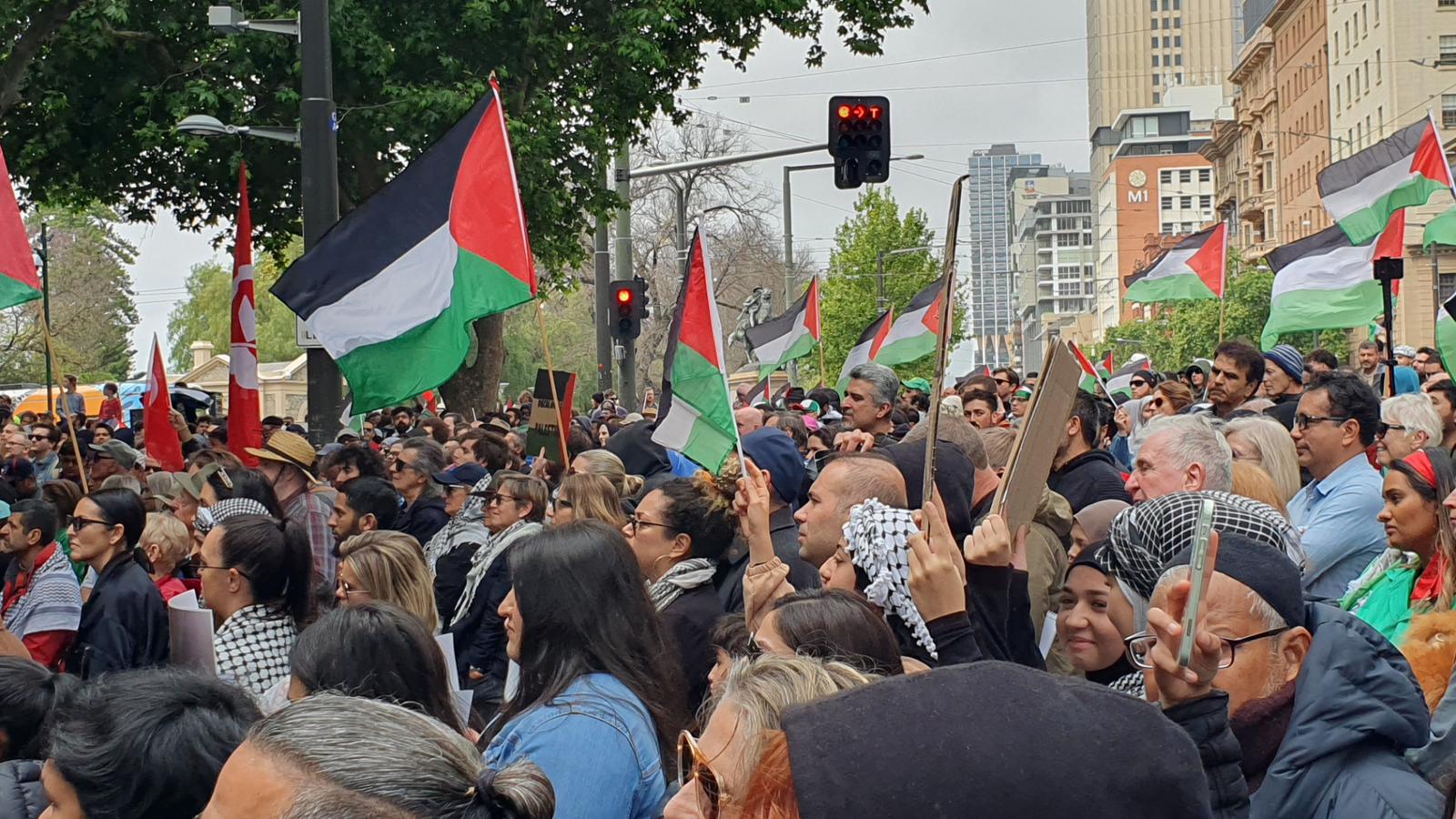 (Taken from X)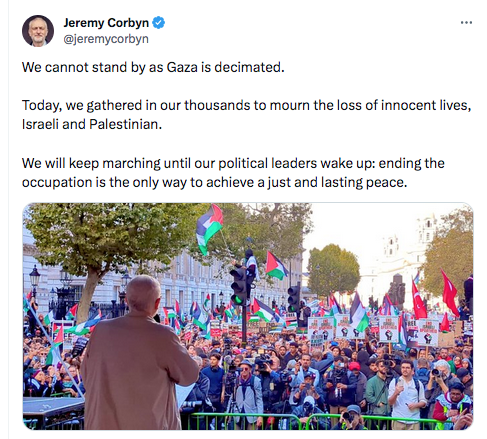 Moroccans show their support for Palestinians (taken from Instagram)