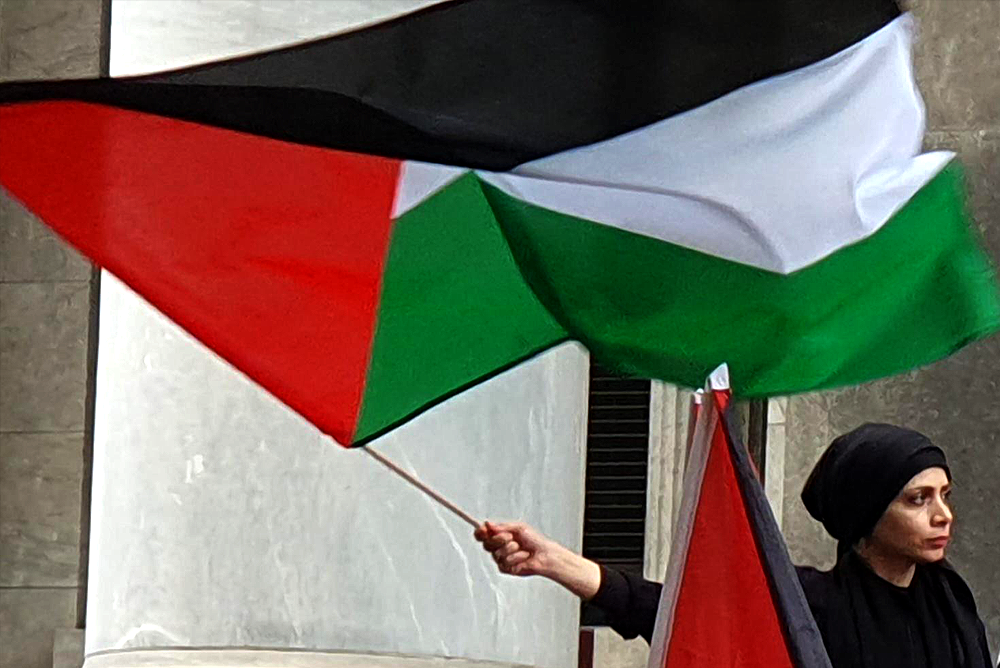 In May 2022, in order to provide information and analysis of the situation in Palestine, the PHM published a report on the historical and political context in the region.
PHM brings the report back as an important document to provide analysis to understand the roots of the current situation.
There is also a PPT shorter version of report meant for wider reach. Report, PPT The educational tool is expected to be useful for PHM country circles in educating their friends on the issue and generally anyone who wants to learn on the history of Palestine cause and the PHM involvement with it. The resource has been prepared by Layth Hanbali for the PHM War and Conflict thematic group.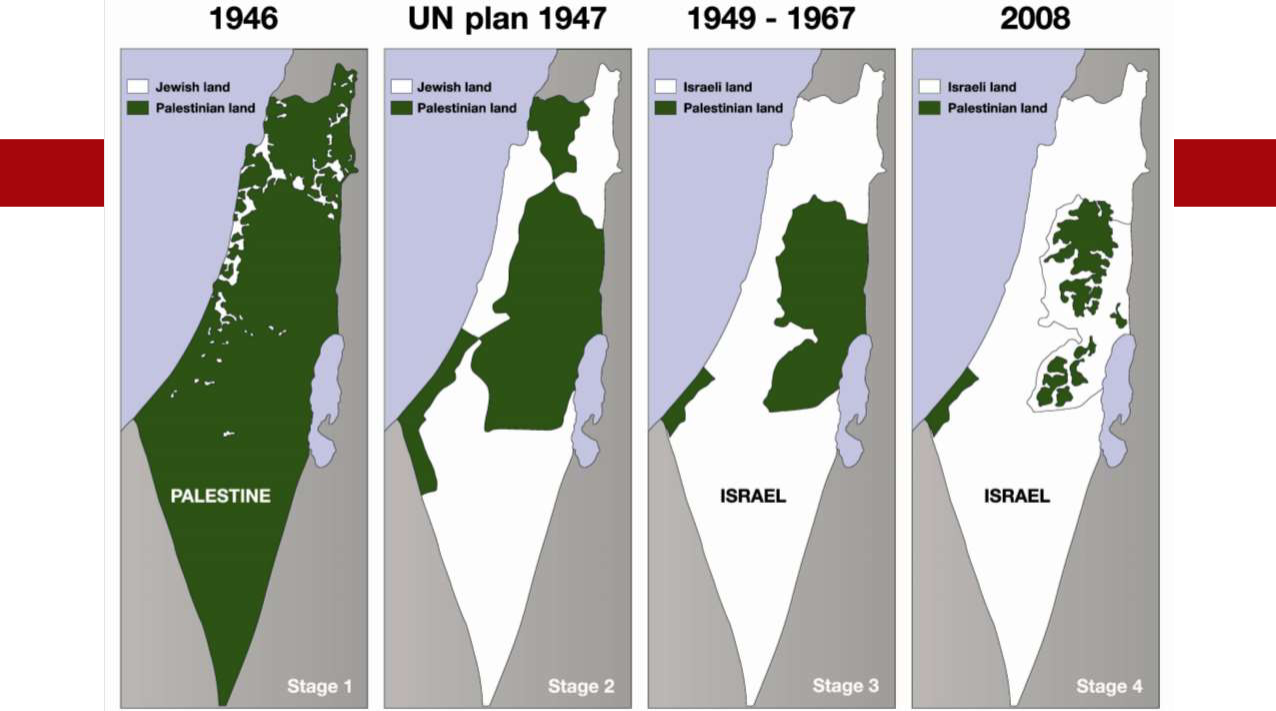 Historical Background

Understanding the current circumstances or the health of Palestinians today requires an understanding of the history of Palestine. This section aims to provide an overview of this history, which will facilitate an understanding of how Palestine came to be colonised, and what led to the fragmented situation that Palestinians are in today. It is important to note that a report as short as this cannot provide a thorough enough understanding of this history, but it should provide a brief overview on which further understanding can be built if desired. The main sources used for each section are listed at the end of the report and can also serve as a recommended further reading list.