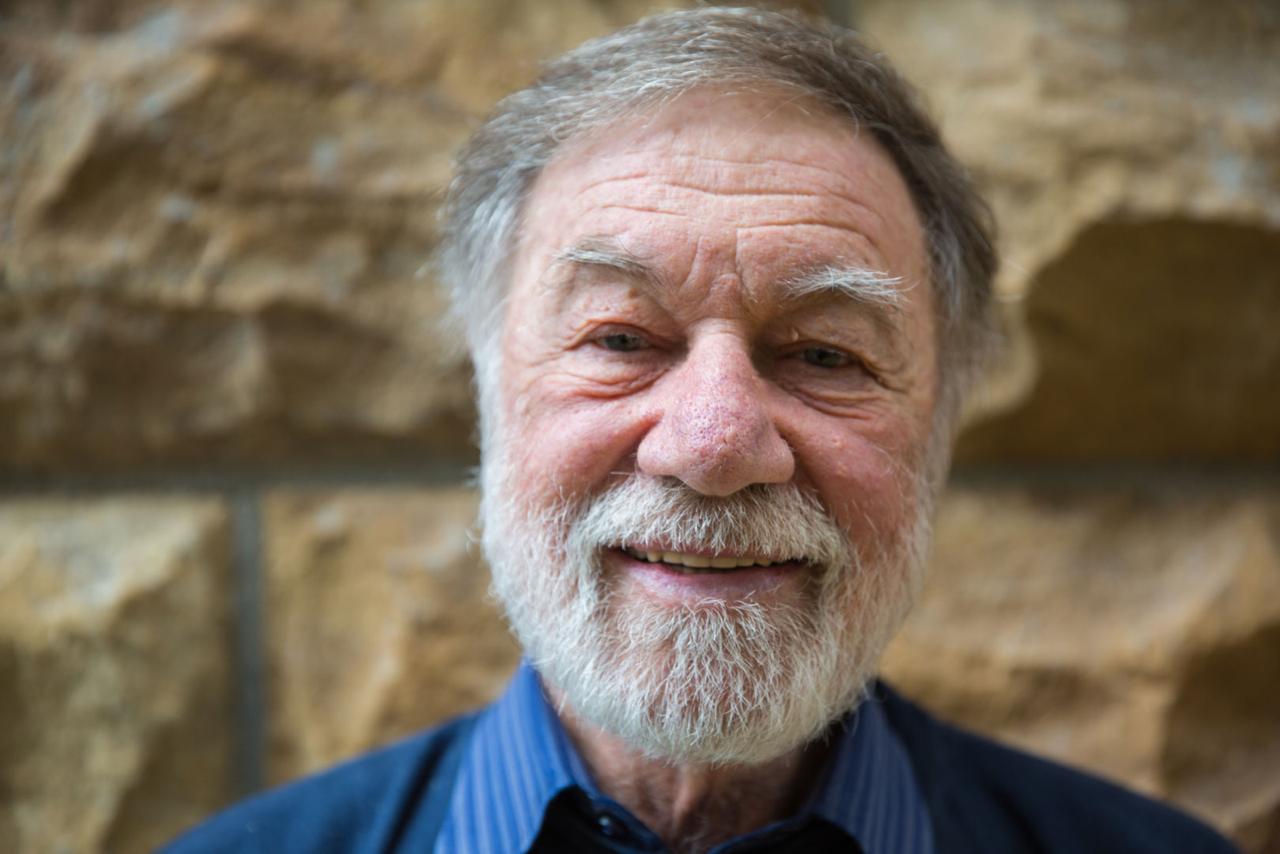 It is with extreme sadness that we announce the passing away of our comrade Prof. David Sanders, a beloved colleague, friend, mentor and activist. David passed away on 30th August after a heart attack. He was a founding member of People's Health Movement (PHM) in 2000 in Savar, Bangladesh and has been the co-chair of PHM from past six years.
David Sanders was a Professor and founding Director of the School of Public Health at the University of the Western Cape (UWC), South Africa. He was a specialist paediatrician with postgraduate qualifications in Public Health, and had over 40 years experience in health policy and program development in Zimbabwe and South Africa. David had extensive experience in the areas of primary health care, child health and nutrition, and human resources for health as part of health systems development.
He had published extensively in these fields, as well as on the political economy of health, including on structural adjustment and development aid, having authored or co-authored three books: "The Struggle for Health: Medicine and the Politics of Underdevelopment", "Questioning the Solution: the Politics of Primary Health Care and Child Survival" and "Fatal Indifference: the G8, Africa and Global Health", in addition to many chapters and journal articles.
He was on the Steering Committee of the United Nations Standing Committee on Nutrition from 2002 – 2006, and a member of the Knowledge Network of the WHO Commission on Social Determinants of Health. He was a founder member of the UK Politics of Health Group, of the International People's Health Council and of PHM. He was a managing editor of Global Health Watch 2.
The untimely demise of David is an irreparable loss to all of us personally, David's family, and for the broader health movement globally and in South Africa. We offer our condolences and solidarity to David's wife Sue Fawcus, and his children Lisa, Oscar and Ben. PHM-Global and PHM-South Africa will continue to carry forward David's vision of strengthening the people's health movement towards health for all.
Thank you David