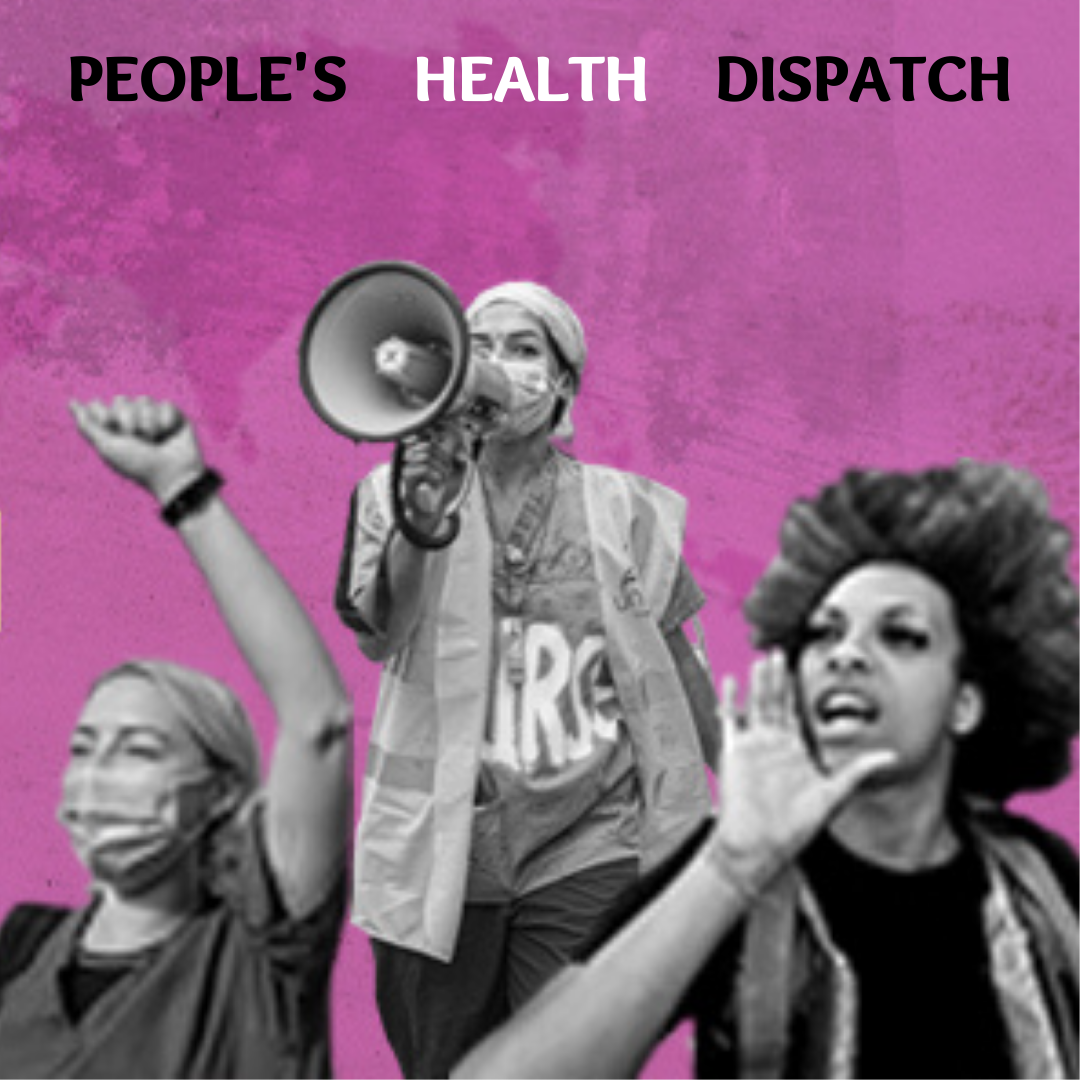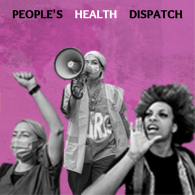 On 7 April we mark World Health Day, also referred to by health activists as People's Health Day. On this occasion,  PHM and Peoples Dispatch published Special Issue of People's Health Dispatch exploring the idea of Health for All. The day marks the anniversary of the formation of the World Health Organization in 1948. Yet, as the People's Health Movement's Co-Chairs 
Fran Baum and Sulakshana Nandi
 write, the links between World Health Day and some of the WHO's most progressive ideas have weakened over the years.
The issue covers work and activism of our leaders David Sanders and Amit Sengupta whose void we feel everyday; voices of young activists from across the world who tell us what does Health for All mean for them and how it impacts their work; and comparative 
data on essential health services in various countries.
Click here
to read the issue. For older issues of PHD, 
click here
.