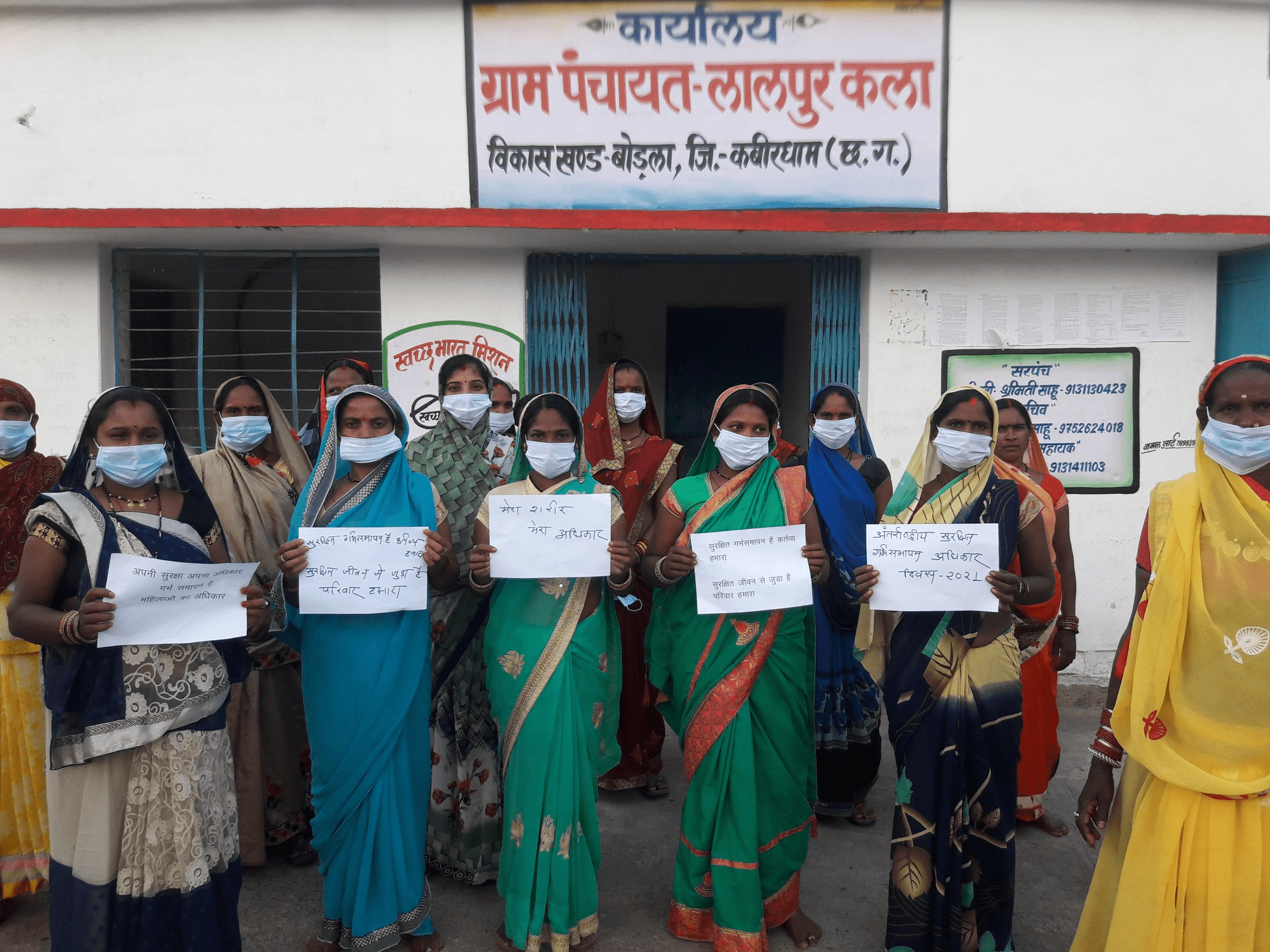 Statement by Gender, Justice and Health Thematic Group of People's Health Movement (PHM) on 28 September, International Safe Abortion Day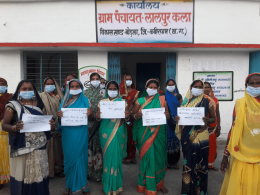 Right to safe abortion must be advanced and recognized universally across all the communities, regions and countries globally. Right to bodily autonomy, and integrity are non-negotiable aspects of advancing gender equality, racial equality and for creating a world free from any kind of discrimination. We extend our wishes to the all the women and marginalized groups in Mexico for the recent victory with the decriminalization of abortion-a result of hard and long fought struggles. The recent Supreme Court ruling in Mexico revoking the anti-abortion laws, provides us with a defining moment of success in these bleak times[1]. It inspires us to further advance the agenda of securing abortion rights within health rights, human rights frameworks. Let us recommit ourselves to understanding that Right to safe abortion is inextricably linked to the health and lives of ALL women, girls and trans persons. In the current Covid 19/pandemic, we have witnessed how safe abortion care has been further pushed to the margins across the globe, and how it remained largely excluded from essential healthcare services provisioning. The global estimate during COVID 19 lockdown suggests a10% decline in services in poorer countries as a result of restrictions that could result in 15 million more unplanned pregnancies, 28,000 more maternal deaths, and 3 million more unsafe abortions[2]. 
Although health systems were challenged with COVID-19 response, the neglect and denial of rights to sexual and reproductive health (SRH) care, including safe abortion care are unjustifiable[3]
. We reiterate-
The overall marginalizing of sexual and reproductive rights (SRHR) in the ongoing pandemic/Covid 19 scenario is reflection of the deep seated patriarchal orientation of health systems that dictate what constitutes 'essential' health services.
The ongoing struggles and barriers in securing safeabortion services globally is in fact a testimony to the systemic injustices and violations of their health and human rights.
Restricting laws, policies, criminalization ofabortion, poor availability and quality of services,  and  discrimination on the basis of gender, caste/race, religion, ethnicity, disability and age within health systems-continue to have an adverse impact on their health and well being. Persons seeking abortion care are thus forced to access unsafe alternatives often leading to infections, trauma, and deaths[4].
Global inequities also precipitate vulnerabilities for those from lower and middle income countries (LMICs) in seeking safe abortion care due poorly resourced public health, and unaffordable privatized health systems.
The authoritarian policies of governments such as the Global Gag Rule-dismantles the rights of the marginalized in several parts of the world- and they are in fact counter intuitive to the cause of global public health and MUST BE opposed.
-  It is imperative that health rights are understood in their entirety for promoting better health outcomes. Right to safe abortion and other sexual and reproductive health rights (SRHR) are integral to Health for ALL. We demand-
Accountability of health systems globally for provisioning safe, legal and comprehensive abortion care to All without any discrimination.
As committed health rights activists, we join the voices around the globe on the International Safe Abortion Day 28th September to demand Abortion Rights for ALL.
*End*
#InternationalSafeAbortionDay
#makeunsafeabortionhistory