PHM South-East Asia and Pacific papers on Covid-19 epidemic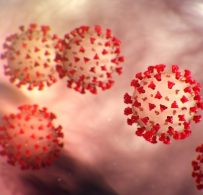 PHM country circles in the PHM SEAP region published a number of papers on the Covid-19 epidemic, tackling measures taken or not taken by governments and a particular concern for vulnerable population groups such as migrants.
Read the papers here.
Read the response on Covid-19 outbreak of the People's Health Institute (PHI), hosting PHM South Korea, here.