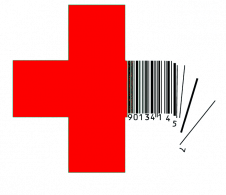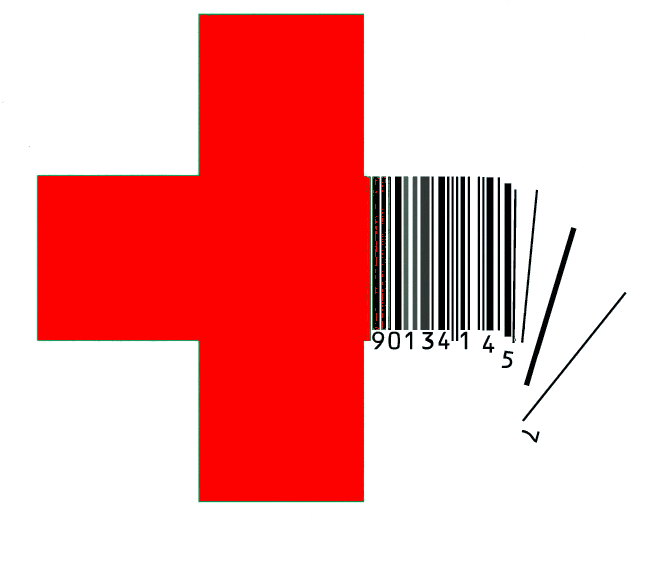 OUR HEALTH IS NOT FOR SALE!
People's Health Movement is mobilising towards reclaiming the World Health Day as People's Health Day on April 07. See the map* of all the actions and join the mobilisation for #health4all.
Any initiative in the struggle for health that you may be organising during, or around, the 7th of April can be strengthened by making the link to the global mobilisation for #health4all. Also, you will inspire others by sharing what you are doing and what are the main struggles in your country and region.
Here's how you can let us know:
– share the information with [email protected], including the relevant details (where, when – it can be also before/after the 7 April, as long as it's linked to the campaign!, who's involved, what's the program, if there's a contact person/email and/or a website, facebook page or event, etc.)
– add your event directly to the interactive map at this link, including the same details
– finally, don't forget to take a picture of the event and share it! We'll make sure it's visible on the PHM website and social media!
You can also show your support by hanging a white sheet on your window, taking a picture and sharing it. More information, communication material, etc. (in EN, FR, ES) on the website of the European network against healthcare privatisation: http://europe-health-network.net/
OUR HEALTH IS NOT FOR SALE!
* We are critically aware that this map does not recognise Palestine, we strongly condemn this fact and commit to develop a new map recognising Palestine for all future mobilisations.