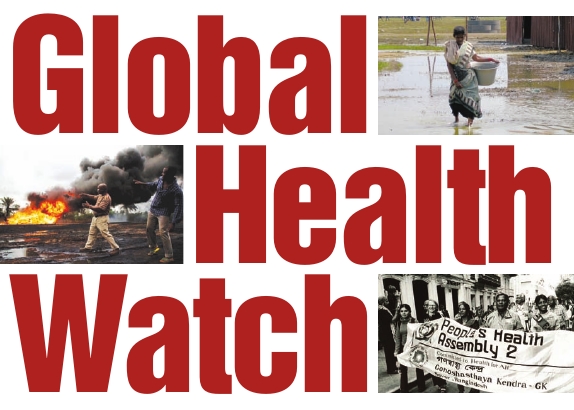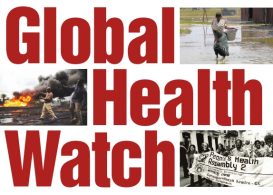 In the light of the Covid-19 pandemic, we felt the need to rethink the timeline for the development of GHW6, so that our analysis and the content of the book could reflect the impact of the current situation on (the political economy of) health.
The new deadline for receiving the case studies is November 30th 2020
. The guideline for case studies has not changed, and is available in English, French and Spanish at this link:
https://phmovement.org/ghw6-call-for-case-studies/
. Of course, we will particularly welcome contributions that focus on, or include, the implications of the Covid-19 pandemic on health and its social determinants.